Here's some good news for people who have been having a hard time finding treatment that works for their depression: Scientists are on their way to developing a new and improved one.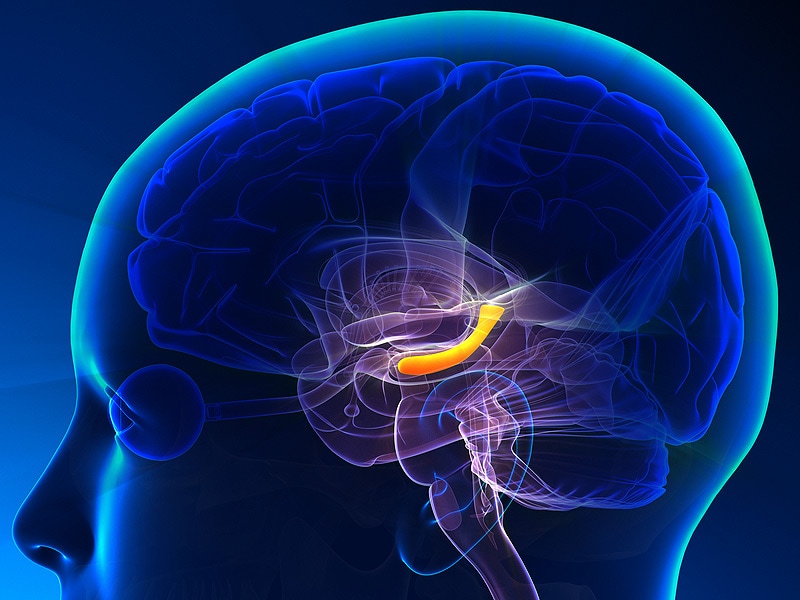 Researchers recently figured out which pathway in the brain antidepressants affect. They call it the BMP signaling pathway, and it's in the hippocampus. They learned that Prozac and other drugs interrupt this pathway, triggering the brain to produce more neurons — neurons that affect mood.
Armed with this new understanding, they turned to the lab mice. Researchers injected the mice with a brain protein already known to block the BMP pathway. They discovered the protein–called Noggin–does a better job blocking the pathway than traditional antidepressants do.  But more importantly, mice receiving this treatment showed strong signs of overcoming depression.
I mentioned a couple weeks ago that I wasn't sure what depression looked like in rats (or mice), but this study enlightened me on some symptoms: When you hang mice upside down by their tails, some will struggle for a long time to right themselves, and some will give up. Giving up is a sign of depression. Similarly, if you put mice in a complicated maze, some explore and some cower. Cowering is a sign of depression, too.
The mice who were receiving the Noggin injections struggled more and explored more than their counterparts who weren't receiving treatment.
I'm always excited by new discoveries about how the brain works. With our growing understanding, medication for depression will only get better and better.
Satu Woodland is owner and clinician of Mental Health Solutions, an integrative mental health practice located at Bown Crossing in Boise, Idaho. She sees children, adolescents, and adults.